Why a 125cc Electric Motorcycle Is the Perfect Entry Point for New Riders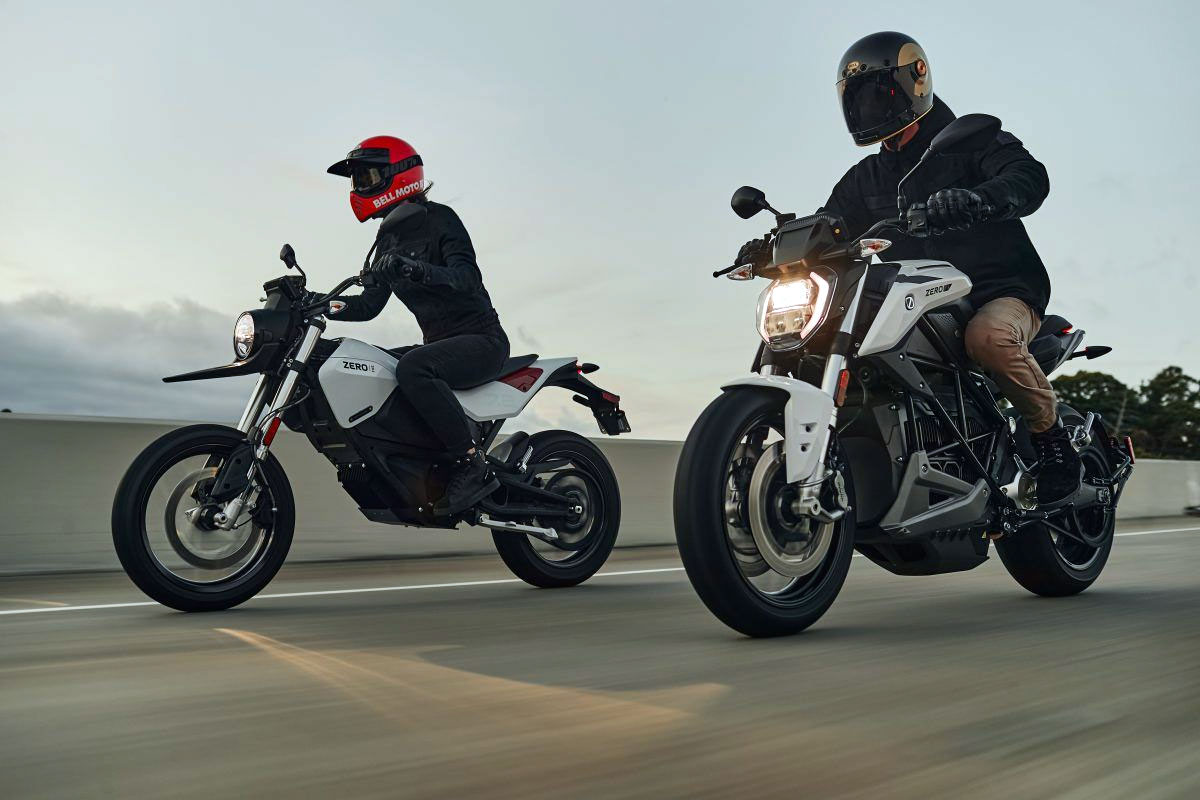 If you are considering making the switch to an electric motorcycle but have little to no experience with two-wheeled vehicles, starting with a 125cc model is recommended. As more people shift towards eco-friendly transportation, electric motorcycles have gained popularity and offer exciting options for enthusiasts. In this article, we explore reasons why 125cc electric motorcycles are perfect for beginners and discuss the regulations and licensing requirements associated with them.
Variety of Options on Offer
In recent years, numerous manufacturers have entered the electric motorcycle market, resulting in a vast range of options catering to different preferences. This diversification means that it's now easier than ever to find a suitable 125cc electric motorcycle based on your specific needs. From sleek designs to comfortable riding positions, there is something for everyone when it comes to these eco-friendly machines.
Gentle Learning Curve
Since electric motorcycles don't require manual shifting like traditional gas-powered bikes, they make it easier for new riders to learn the ropes without getting overwhelmed by complicated gear changes. A 125cc electric motorcycle offers just enough power for beginners to get acquainted while still delivering an enjoyable riding experience.
Access from A Young Age
Unlike scooters, which can be ridden from the age of 14, 125cc electric motorcycles are accessible to riders who are at least 16 years old. This offers young individuals an opportunity to get started on a bike designed specifically for their skill level.
Familiar Regulations for Traditional 125cc Motorcycles
The rules governing 125cc electric motorcycles are similar to those for their combustion engine counterparts. According to legislation, the maximum nominal power allowed for an electric motorcycle in this category is 11 kW—a reasonable value that ensures versatility while maintaining safety. Most 125cc electric motorcycles can reach at least 80 km/h, allowing riders to travel on highways when necessary.
Licensing Requirements and Exemptions
To legally ride a 125cc electric motorcycle, you must hold the appropriate license. If you have had your auto (B) license for at least two years, simply completing a seven-hour training course that covers both theory and practice will suffice. However, without this license, aspiring riders must obtain an A1 motorcycle license, which requires passing the highway code test and completing a minimum of 20 hours of driving lessons—eight hours on closed tracks and twelve hours on public roads.
Two exceptions apply regarding the mandatory training course for 125cc licenses:
If you obtained your B (automobile) license before March 1980, you are exempt from taking the additional training course.
If you have driven a 125cc motorcycle between 2006 and 2010 and held a B license for a minimum of two years, you do not need to complete the training course.
Learn and Share With Fellow Enthusiasts
Many online forums and social media groups connect electric motorcycle enthusiasts where they share tips, experiences, and updates related to their rides. By joining these communities, you can find support as you embark on your journey into the world of electric motorcycles and exchange valuable insights with others who are passionate about eco-friendly transportation.
As more people become environmentally conscious and shift towards sustainable options, an increasing number of beginner riders are looking to electric motorcycles as their mode of choice. Starting with a 125cc model allows novices to ease into this exciting world while adhering to legal requirements and staying safe on the roads. If you've been considering making the switch, there's no better time than now to immerse yourself in the electric motorcycle community and embark on an electrifying adventure!