Kawasaki UK Celebrates Ninja's 40th Anniversary with Exclusive 2024 ZX-10RR Retro Editions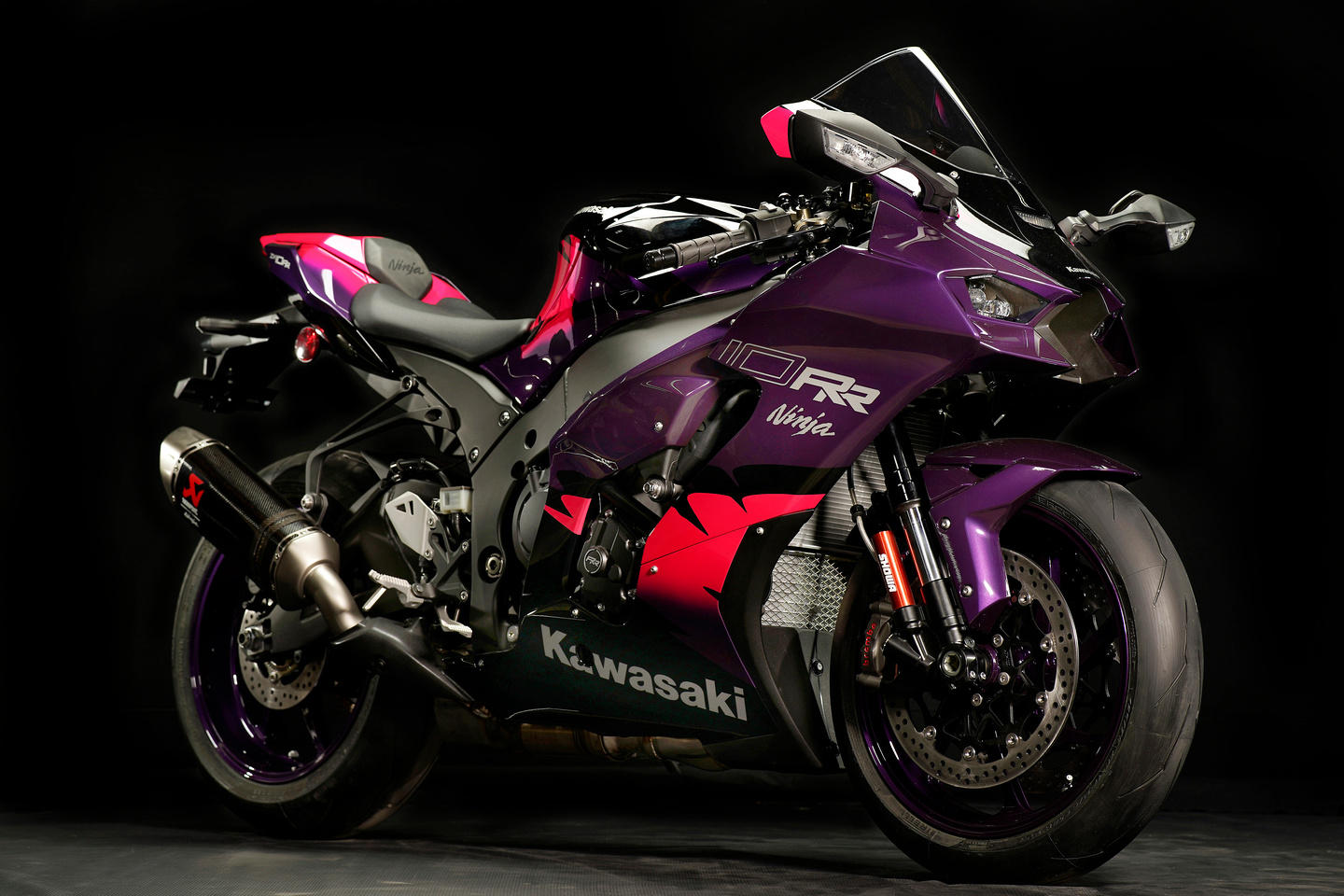 Kawasaki UK has recently made a splash in the motorcycle world by introducing three exclusive color schemes for the 2024 Ninja ZX-10RR. This move, commemorating the 40th anniversary of the esteemed Ninja brand, showcases a fusion of modern engineering with a nostalgic twist.
The special edition Ninja ZX-10RR models were developed in collaboration with Kar Lee Design, drawing inspiration from the Ninja's rich history over the past four decades. These unique liveries were not just a creative endeavor by the design team but also a result of fan participation. Kawasaki's social media audience had a direct say in the process, voting for their favorite designs out of a range proposed.
Limited to just 40 units, each motorcycle in this exclusive series is more than a mere means of transport; they are collectible pieces of history. Each bike boasts a special anniversary plate embedded in the top yoke, marking its uniqueness with the inscription "1 of only 40" alongside the anniversary logo, adding to its collectible value.
But these bikes are not just about looks. Tagged as the Performance Edition, each comes equipped with top-of-the-line features including an Akrapovic muffler, a smoked windshield, a pillion seat cover, and a sleek tank pad. Additional perks for buyers include a Ninja 40th anniversary keyring, a special bike cover, and a paddock stand, making the deal even sweeter.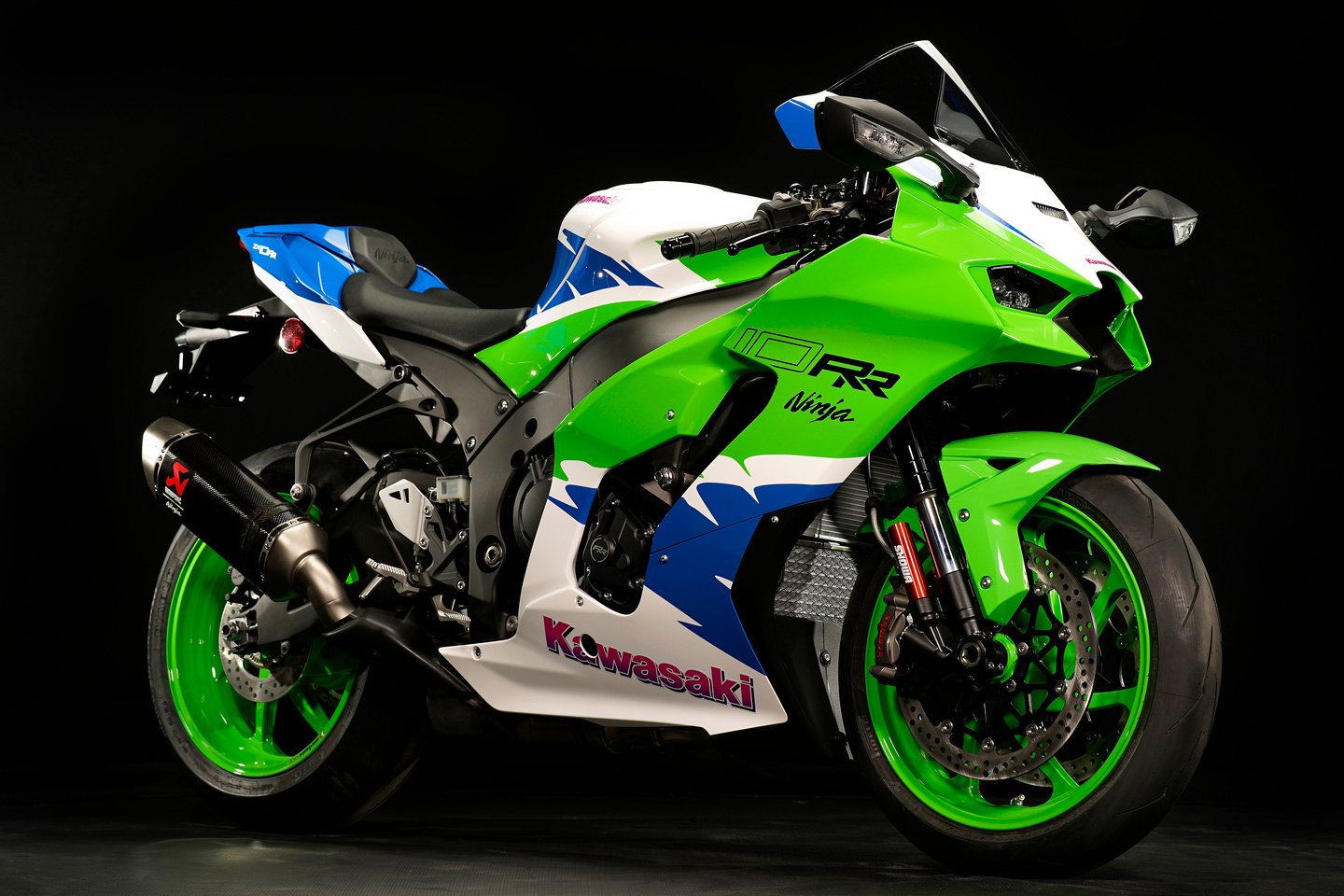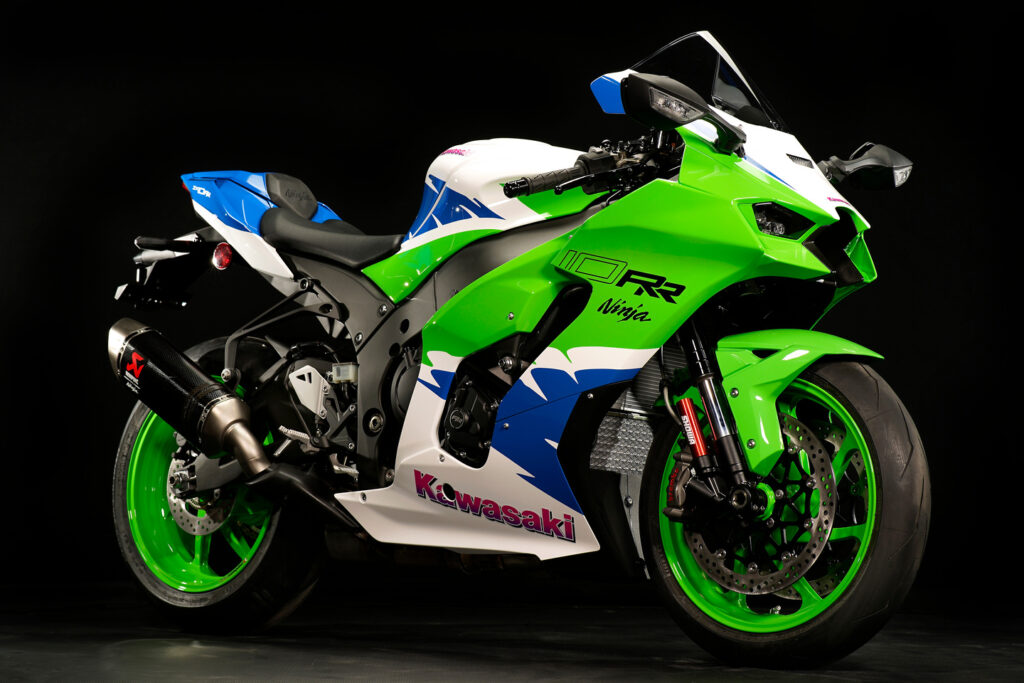 Priced at £26,599, these motorcycles are a blend of performance, history, and exclusive design. They are currently available for order through Kawasaki dealers, and given their limited availability and unique appeal, they are expected to be a hot item among enthusiasts.
Craig Watson, Sales and Marketing Manager at Kawasaki Motors UK, expressed excitement about this launch. He pointed out the growing trend and popularity of retro-themed bikes and emphasized the importance of these models in celebrating the Ninja's storied legacy. His advice to potential buyers? Act fast and contact your local Kawasaki dealer to secure one of these limited edition gems.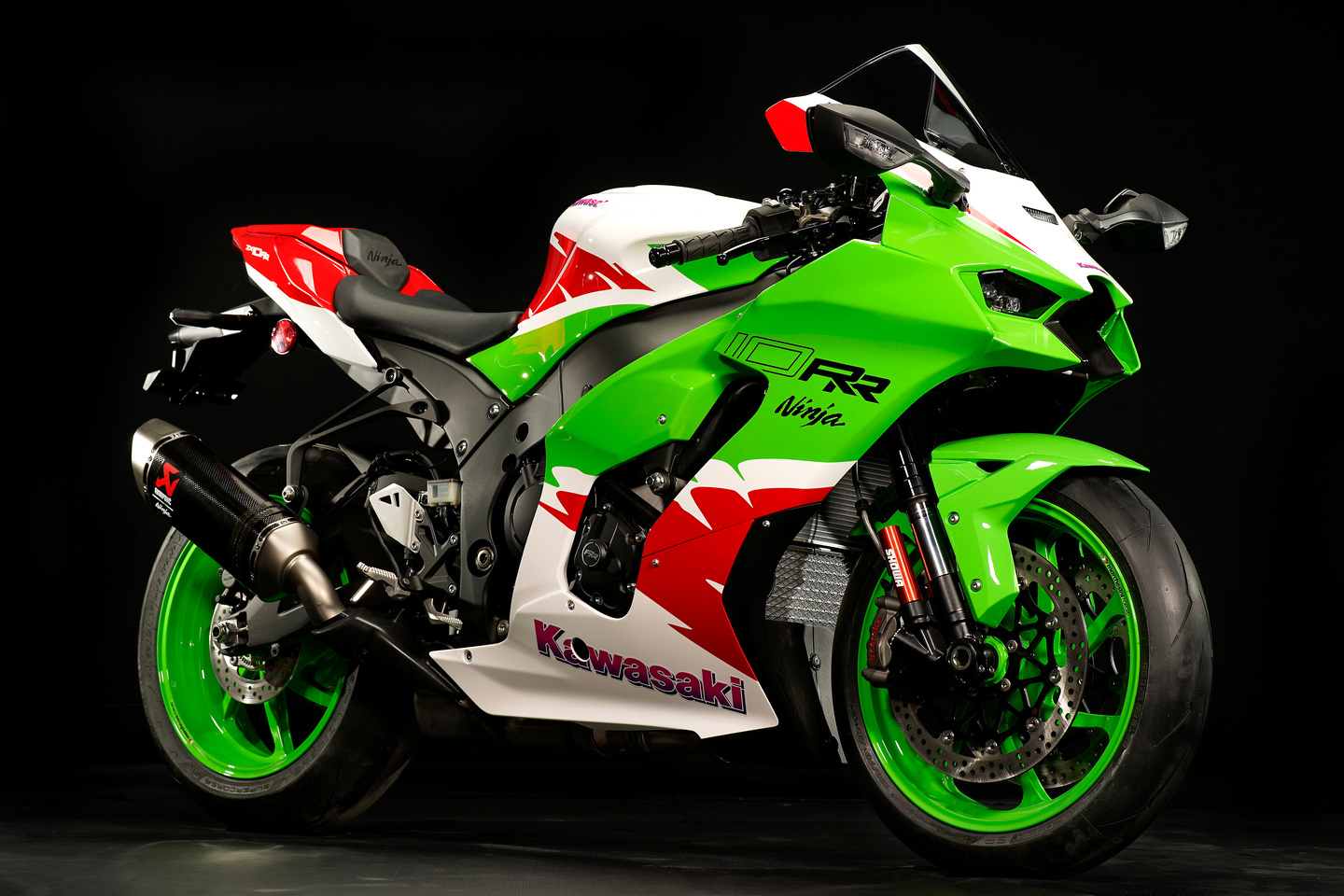 This launch by Kawasaki UK not only honors the Ninja brand's legacy but also caters to the current trend, offering a perfect mix of past and present for motorcycle aficionados.