Anticipated Motorcycle Innovations 2024: What's Still on the Horizon?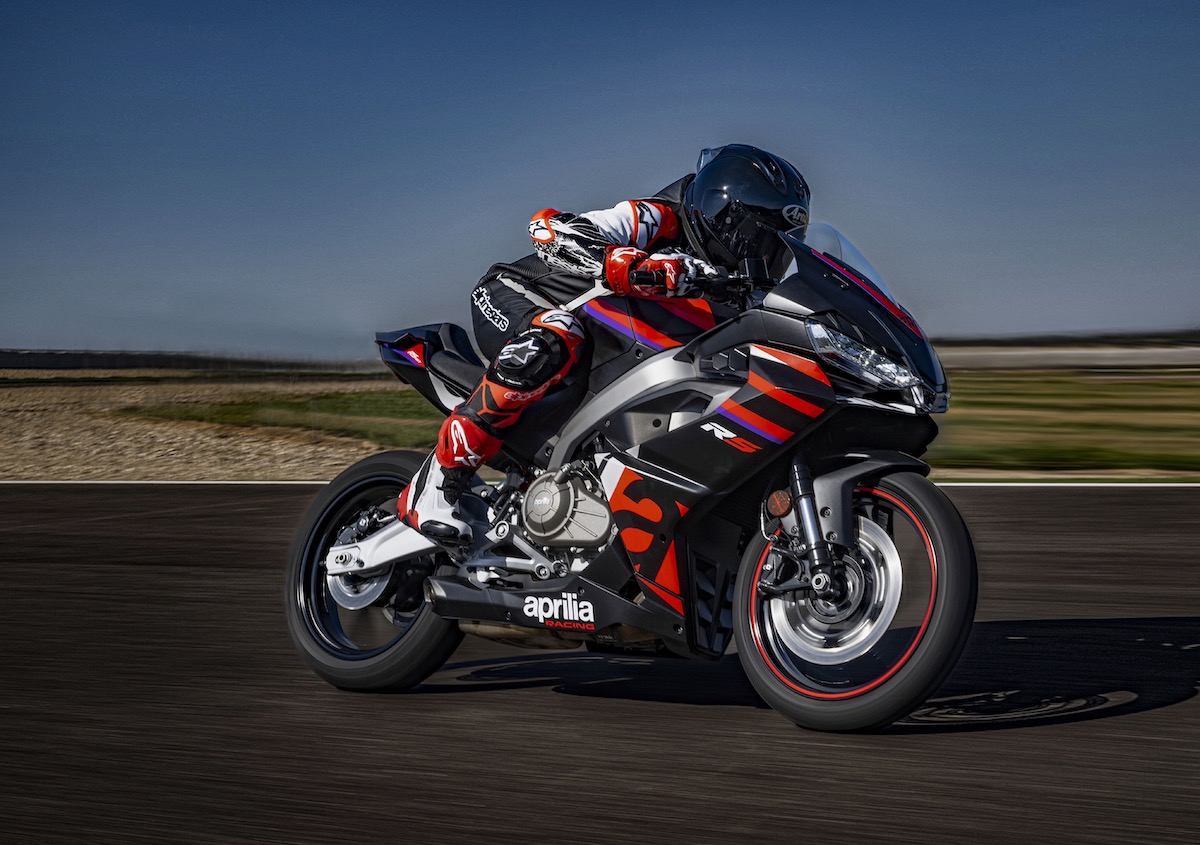 The Milan Motorcycle Show in November 2023 sparked excitement with an array of new models and concepts, yet there were a few anticipated releases for 2024 that didn't make an appearance. Despite industry insiders providing hints and patent leaks, these motorcycles are still shrouded in mystery. Let's take a look at what motorcycle enthusiasts are eagerly waiting to see in 2024.
BMW: A Missed Opportunity in Milan
While there is good news for A2 license holders with the unveiling of the BMW R NineT and the new S1000XR and M1000XR, the German manufacturer was noticeably absent at the Milan show. Although they have showcased new models and concepts elsewhere, the much-anticipated announcements from BMW didn't materialize during the main event.
Honda: Hornet 1000 and Goldwing XL Speculations
Honda took a different route at the Milan show, highlighting their intriguing and unexpected concept instead of releasing the highly speculated hyper roadster or Goldwing XL. Their decision to focus on the Hornet 1000 comes as a surprise to some, especially considering its suspected price tag of less than €13,000.
Rumors of a Goldwing Touring model with greater storage capacity have been circulating since two previous Milan shows. Enthusiasts hope for an XL version featuring a redesigned rear to expand the limited storage compartments. Despite numerous patents appearing online, Honda remains tight-lipped about any potential new releases.
KTM: Next-Gen 1290 Super Duke R and Super Adventure S
Fans caught only a fleeting glimpse of the 1290 Super Duke R at Milan, leaving them hungry for more information. This highly anticipated machine has been creating a buzz for some time, with the most recent images surfacing in August [source].
Additionally, the next 1290 Super Adventure S prototype was absent from EICMA (Milan Motorcycle Show), contrary to expectations. KTM's history of showcasing prototypes at past events led fans to hope for at least a glimpse of their latest innovation.
Kawasaki: Fueling the Future with Hydrogen Power
Hopes for an early release of Kawasaki's hydrogen-powered motorcycle were dampened when it was revealed that plans would take another 7-10 years to materialize.
The groundbreaking sport-touring model or alternative version remains elusive to consumers, though anticipation is growing.
Yamaha: Expanding the Three-Cylinder Platform
Yamaha is making significant updates to its three-cylinder platform for 2024. Eric de Seynes announced on MotorLive that alongside the presentation of the XSR 900 GP, the R9 is under full development and should be an innovative addition in the coming future.
However, experts speculate that before Yamaha unveils the R9, they may surprise the market with a T9, potentially targeting a larger, more lucrative segment.
A Wishlist for Honda Motorcycle Innovations
Beyond the current buzz and speculation, motorcycle enthusiasts have a dream list of potential innovations from Honda, including:
A large shaft-driven adventure bike with a triangulated front suspension and a new flat engine.
A small-to-medium-sized shaft-driven touring cycle – perhaps a CB300F or simple XRE300.
A small trail bike with a capacity of 125cc.
Concluding Thoughts: Expect the Unexpected
While some anticipated releases are yet to materialize, the world of motorcycles never fails to surprise and delight with new innovations. 2024 is already shaping up to be an exciting year for motorcycle enthusiasts worldwide – we can only speculate what other surprises lie on the horizon.