Ducati's Aerodynamic Innovation: A Game Changer or Just Hot Air?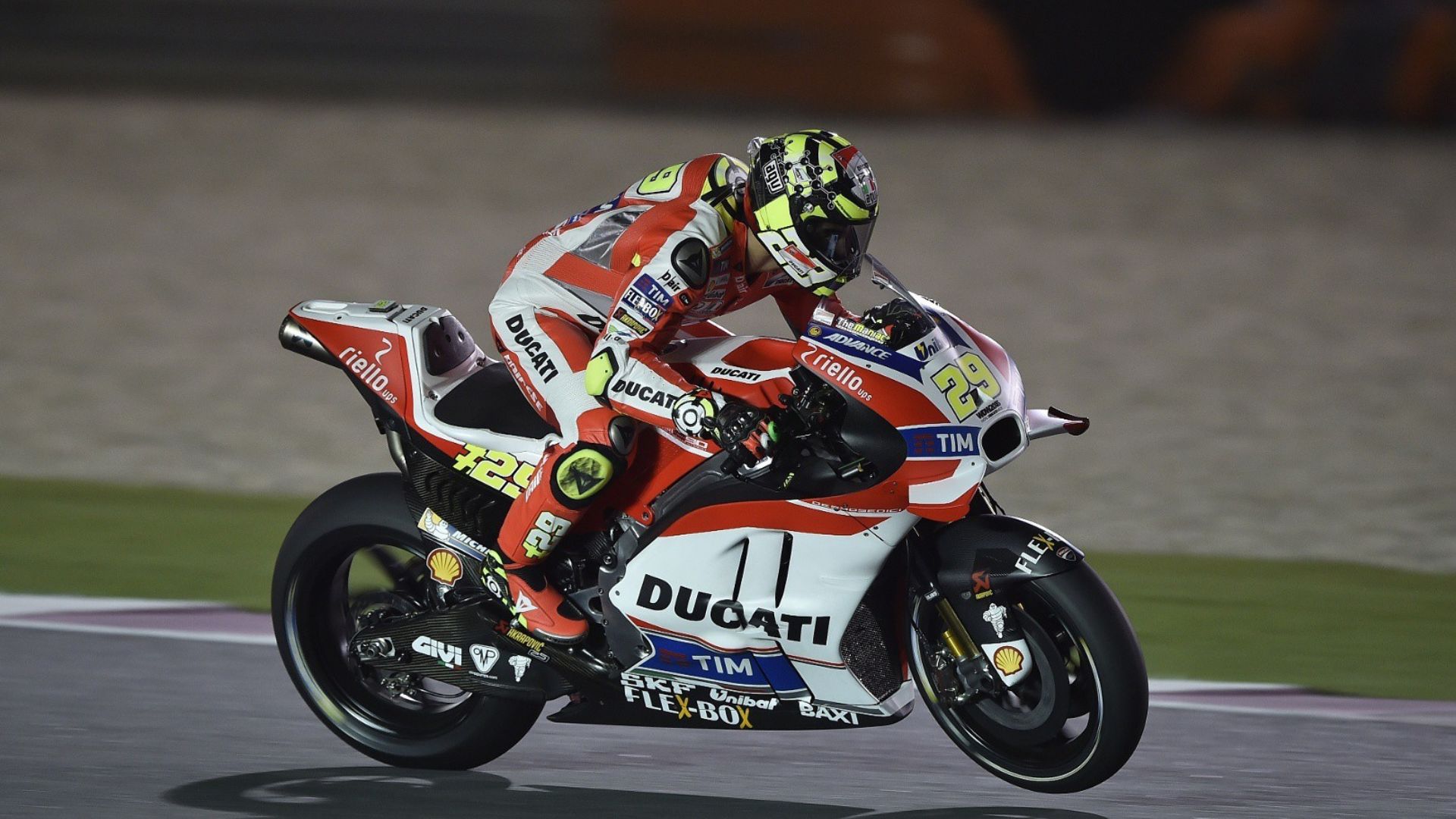 Ducati's reintroduction of their distinctive 'winglets' this season has sparked widespread debate. Originally, the controversy centered around their design, with online critics quickly denouncing the 'whiskers' as a visual blight on motorcycle aesthetics, an opinion shared even by technical experts like Julian Ryder.
These 'strakes' – a term Hannah Smith insists on, due to their length-width ratio, contrasting with the opposite proportions of wings – seem primarily designed for downforce. This concept isn't new to us; car racing, especially Formula One, has long been a playground for aerodynamic experimentation.
Ducati's history with winglets warrants a closer look before jumping to conclusions about their function.
David Emmett from the renowned MotoGP blog, MotoMatters, was among the first to analyze the benefits of Ducati's early strake version in 2010. His findings were intriguing, suggesting that the perceived downforce might be more illusion than reality.
The winglets' surface area is modest, likely too minimal to significantly impact at required speeds. Paddock rumors hinted at a 10 kg downforce contribution at 300 km/h, potentially preventing front wheel lifts. However, the issue is more critical at 200 km/h, during intense acceleration. Anti-wheelie software, which cuts power and hence drive out of corners, is a standard solution. But aerodynamics play differently; with air resistance and winglet efficiency exponentially decreasing with speed, their effectiveness is greatly reduced at lower velocities.
Could Ducati's winglets be more about air management than downforce?
David's later insights suggest the 2010 winglets were primarily aimed at directing air into radiator vents, addressing Ducati's overheating engine issues.
Fast forward to 2016, and the season's onset in Qatar brings practical, track-tested evaluations into focus. Surprisingly, downforce seems a secondary consideration compared to other aerodynamic effects.
Cal Crutchlow provides a firsthand perspective:
"Riding behind the Ducati, the turbulence from the winglets is astounding. Behind Pedrosa and Iannone in Phillip Island, it felt like he was going to be thrown off at sixth gear, coming out of the bubble."
Given Ducati's notable top speed, exploiting a clean air slipstream created by a faster bike is a common overtaking strategy.
But are the Ducatis' winglets designed less for downforce and more for creating a turbulent trail, making it challenging for competitors to follow closely?
Hannah weighs in on this theory:
"The Ducatis' raw speed is evident. In the slipstream, especially on long straights like in Losail or Mugello, there's a significant boost. However, Bradley Smith noted the turbulence they generate, and Pedrosa echoed this, experiencing front tire lift at high speeds."
The winglets might serve dual purposes: aiding downforce and disrupting slipstream advantages for trailing riders. With the introduction of new electronics, this could explain why more teams are experimenting with strakes.
Dovizioso's take is more reserved:
"The winglets look significant, but their actual effect is minimal."
So, is this all just a façade? A technical ploy without substantial riding benefits?
Or, could they be a strategic tool to protect Ducati's straight-line dominance, preventing rivals from drafting in their wake and securing an advantage into the next turn?
Hannah's final thoughts encapsulate the mystery:
"I'm no aerodynamicist, but as Colin Edwards joked on Twitter, 'I don't know how they work.'"